We're Hiring Experienced HVAC Installers
We're looking for people to join our team. Think you might be the perfect fit? Call our office for details.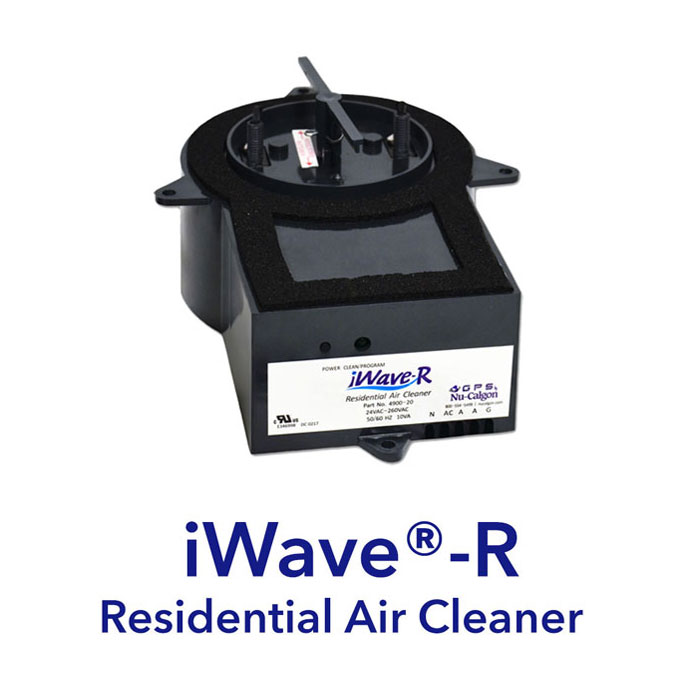 You Deserve To Breathe Clean Air
Are you and your family susceptible to allergies and viruses? Are odors, dust and mold a problem in your home? iWave-R Air Cleaner is your solution!
Learn More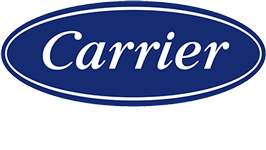 Proudly serving the South Bay area and the surrounding communities
Quality Service Since 1952
L & R Heating & Air Conditioning, Inc. has been serving the South Bay area with quality service since 1952. We install and service both residential and commercial heating and air conditioning systems. Our highly qualified technicians are continually taking classes to keep them updated on all the new and improved technology. Our well trained office staff will help you set up appointments for service or a free estimate on installing new equipment. We offer preventive maintenance contracts to help keep your systems operating properly. Please feel free to contact our office for all of your heating and air conditioning needs.